LAQUILA FOR DISTRIBUTION IN BRAZIL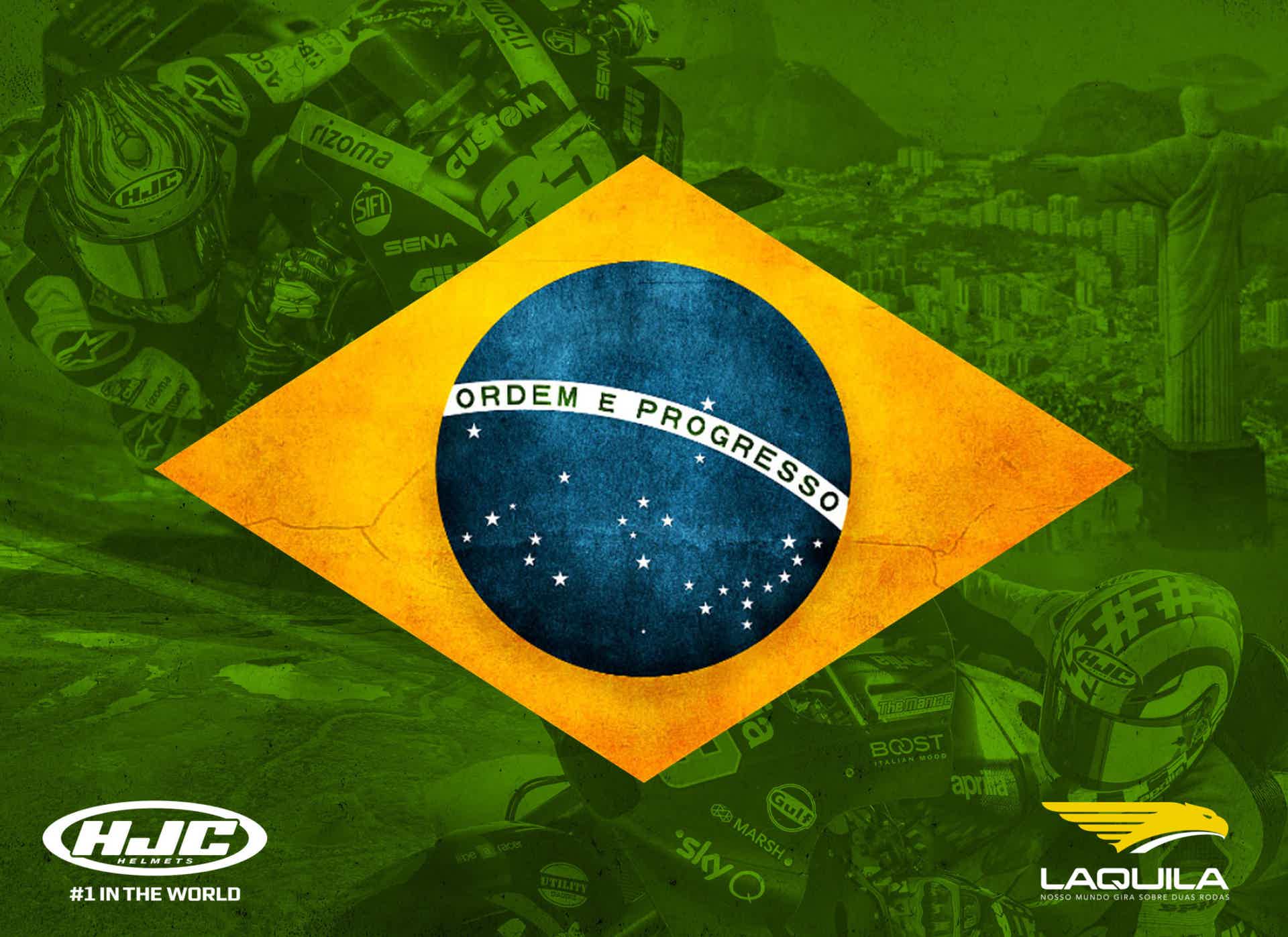 HJC HELMETS PARTNERS WITH LAQUILA FOR DISTRIBUTION IN BRAZIL.
It has been a few years since HJC Helmets had a strong presence in Brazil with support from a local distributor. With distribution in over 80 countries, including many in South America, HJC could feel the large gap in their Brazilian market.
Brazil is a very important market for HJC and the company felt they could not miss out on this territory any longer. Brazilian consumers submitted constant requests for new HJC motorcycle helmet models and graphics, many on social media or through customer service, but HJC struggled to find the right partner to support and represent the #1 helmet brand. Fortunately, it was worth the wait to begin a new partnership with Laquila, bringing HJC's Brazilian market back to life.
Over the past couple of years, HJC has focused on partnering with world renowned companies to create helmet graphics that the motorcycle industry would never have expected. In 2019, HJC will launch several new graphics from Marvel, X-Men, and DC that will now be available from Laquila. In addition, HJC's MotoGP replicas will finally be available in Brazil, with Andrea Iannone and Cal Crutchlow designs.
Laquila has been in the market for over 35 years, focusing on innovation, quality and safety of motorcyclists. With nationwide coverage and the slogan "Our world revolves around two wheels," it is safe to say that the company is reliable and well-respected in the industry.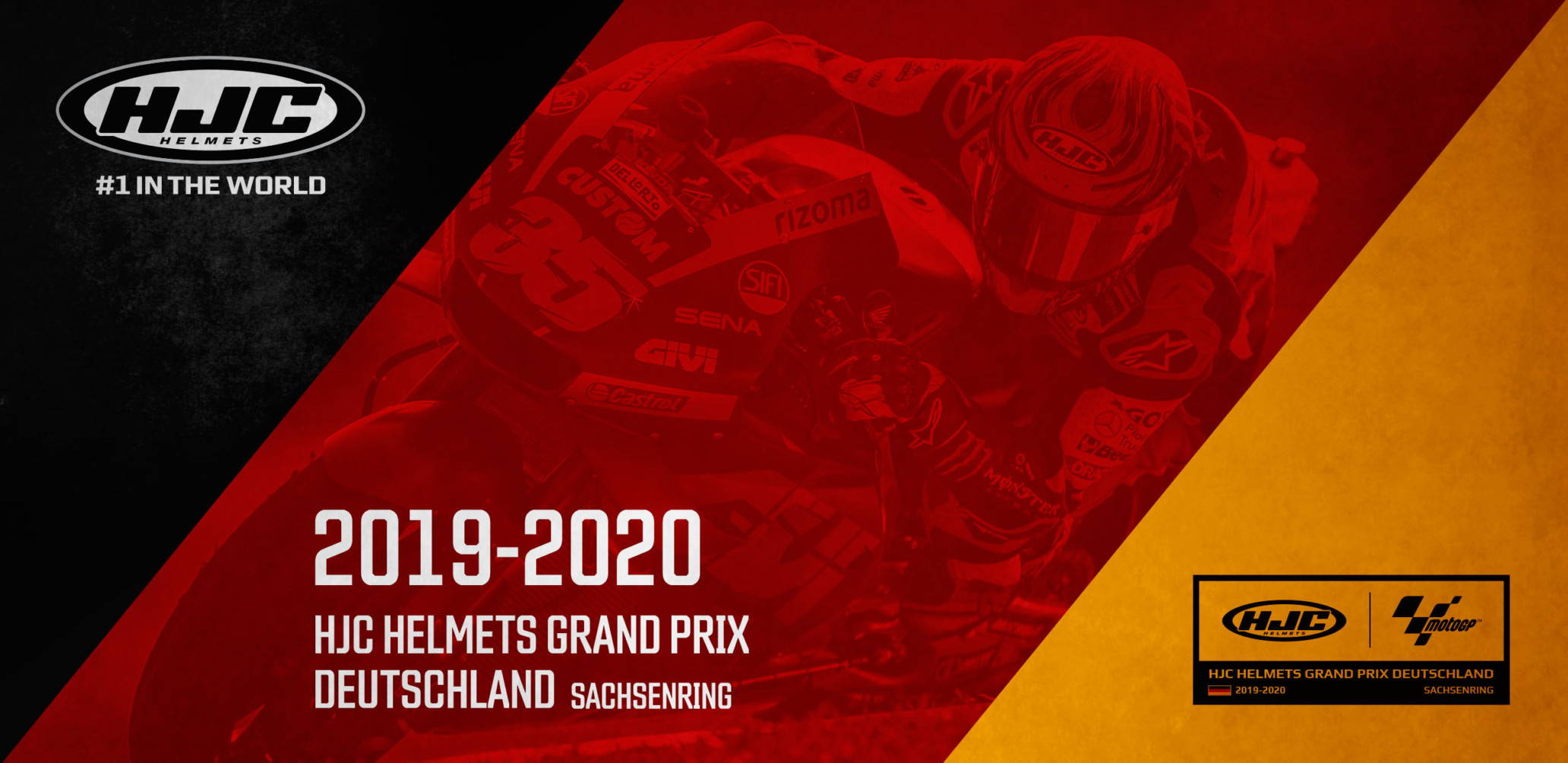 Quote from HJC
"We are very excited to start this relationship with Laquila. We truly value that Laquila is a family-owned and operated company, just like HJC. With Laquila, we have no doubts that HJC Helmets will have great representation and distribution in Brazil for years to come.
To our HJC fans in Brazil, we heard your requests and we thank you for your patience and admiration for our product. We are excited to serve your market and grow the brand in Brazil again!"
Quote from Laquila
"The Laquila and HJC partnership will bring the best quality helmets to the Brazilian market. We are all thrilled and confident about the future of the HJC brand in our country. With Laquila´s good knowledge of National market and wide capillarity through all Brazilian territory allied to HJC's strong and hard work, we have the four components for driving a direct road to success!"