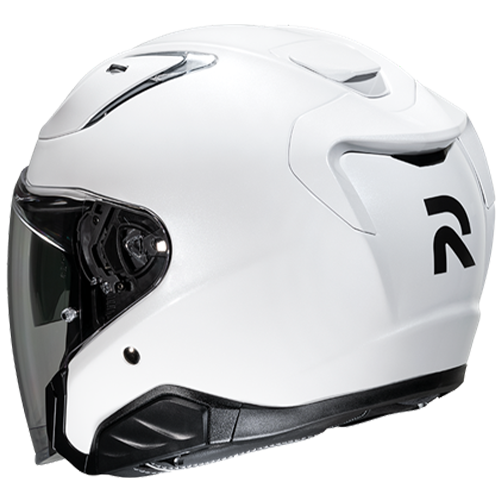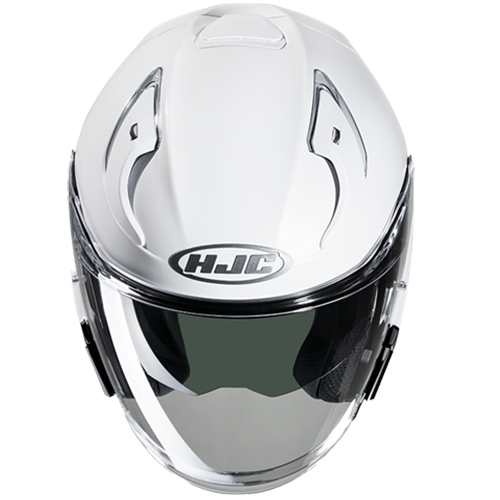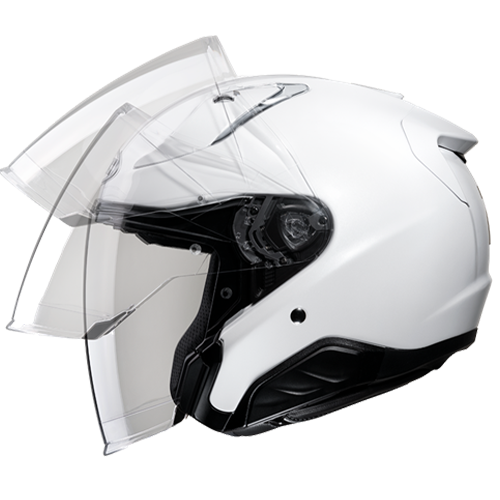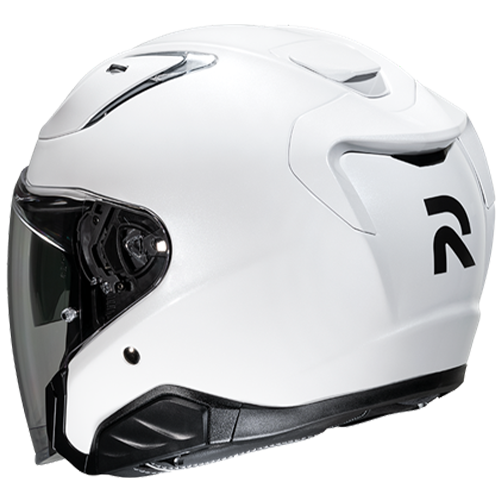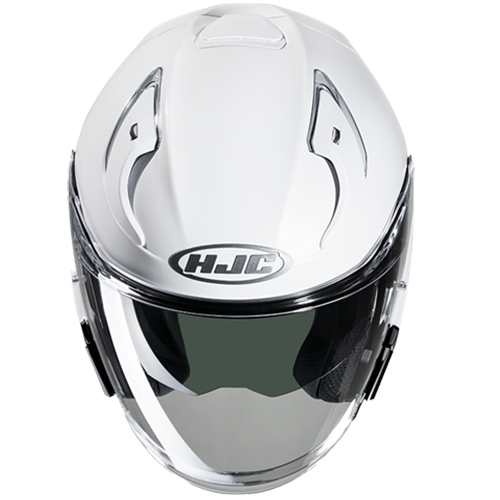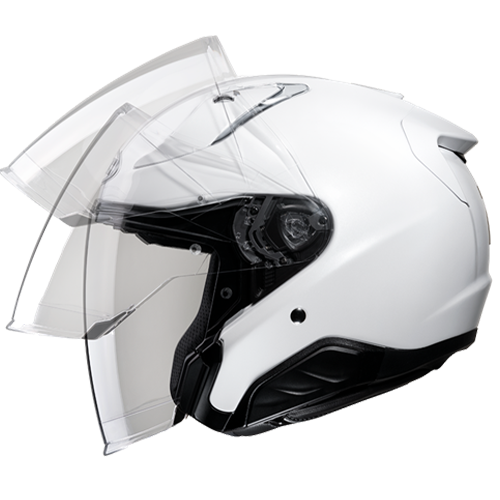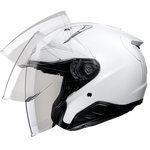 SOLID
RPHA SERIES
MSRP
Regular price
$0.00
Sale
Sale price
$429.99
Unit price
per
SOLD OUT
View full details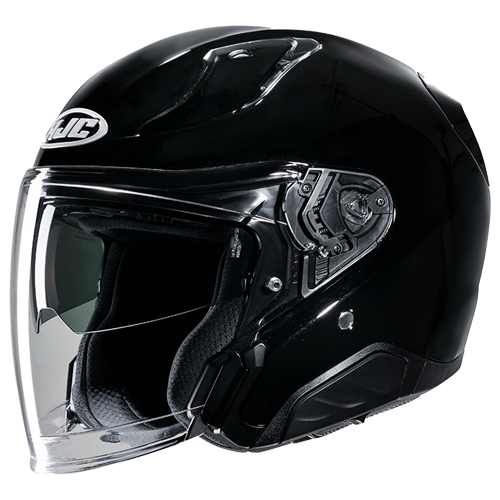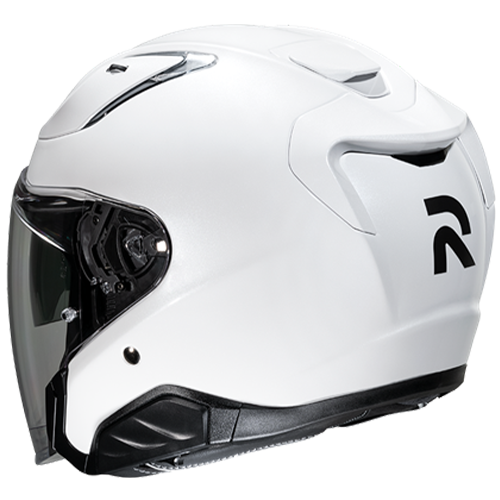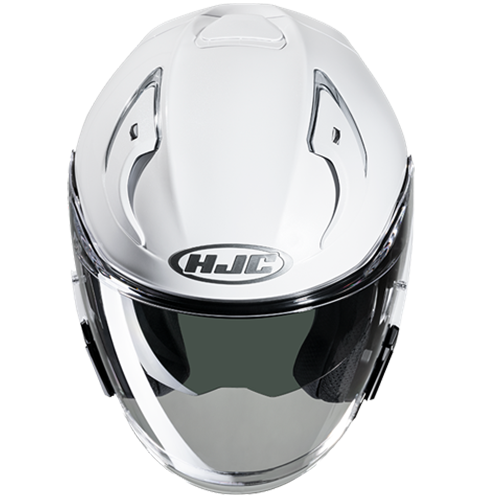 Premium integrated matrix / P.I.M EVO: Reinforcement materials including Carbon-Aramid Hybrid and Natural Fiber, provide enhanced Shock-Resistant
performance, more comfort, and lightness of the helmet.
Aerodynamic design shell reduces air resistance & provides stability at high speed.
Full front-to-back airflow: 2 intakes and 4 Exhausts.
Pinlock Ready HJ-39 Shield: Provides 99% UV protection, Anti-Scratch coated.
Quick, Simple and Secure Shield Ratchet System.
Shield deflector decreases noise level and wind turbulence.
Shield holder reduces noise & drag forces and holds visor tight.
Adjustable 3-step sun visor for optimized position.
Dark Smoke Sun Visor installed.
Interior with advanced anti-bacteria fabric provides enhanced moisture wicking and quick drying function.
Crown and Cheek pads: Removable and washable.
Ready for SMART HJC 21B & 50B Bluetooth (sold separately).
Size


(cm)

Cheek Pads


(mm)

Liner


(mm)

XS
54-55
35
12
S
55-56
30
9
M
57-58
30
9
L
58-59
30
9
XL
60-61
35
12
2XL
62-63
30
9

Size check
SHIELD / SUN VISOR OPTIONS

OPEN

HJ-39 SHIELD
HJ-39 RST-MIRRORED PIN-PREPARED SHIELD
HJ-V12 SUN VISOR
SUN VISOR
CHEEK PADS
COMFORT LINER